Find the property manager you're looking for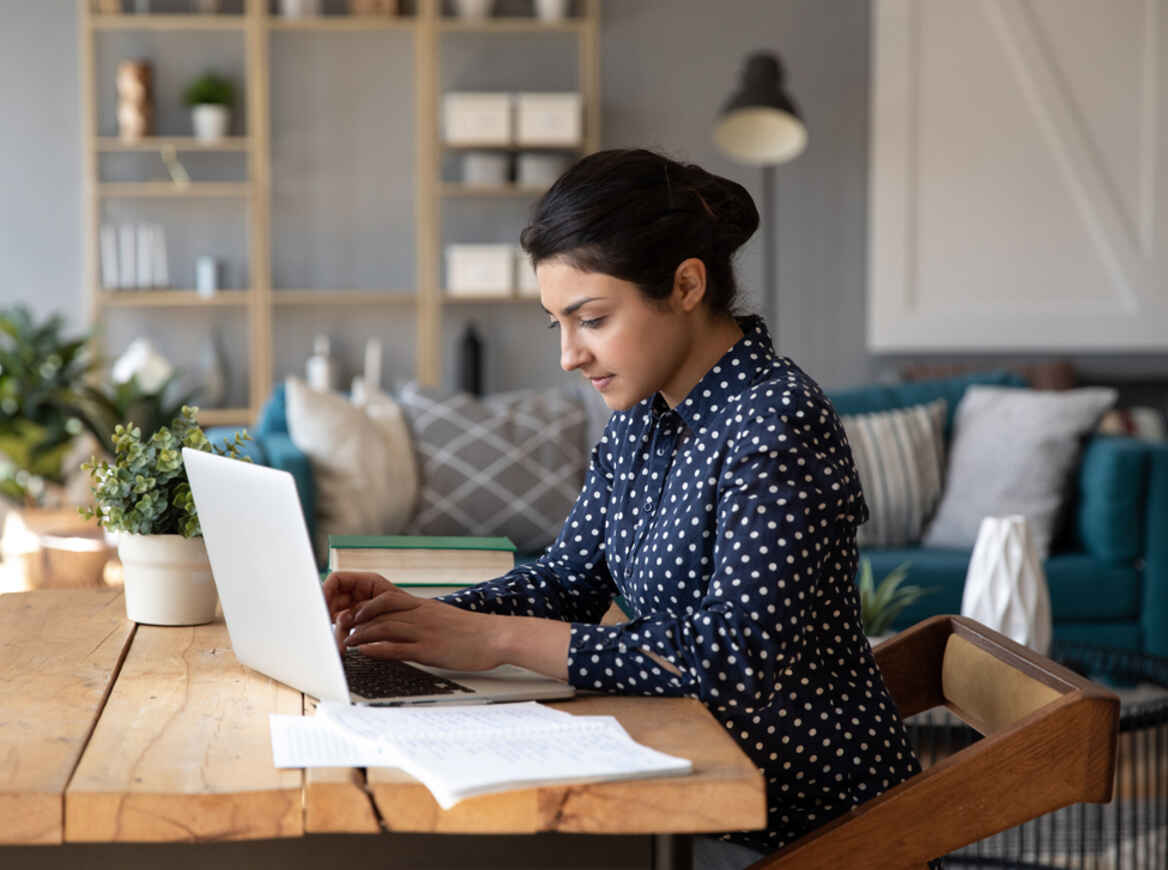 Your guide to home loan interest rates
When choosing a home loan, it is important to find the right interest rate option to suit your situation. But with so many offers available from so many lenders, finding the right one can be...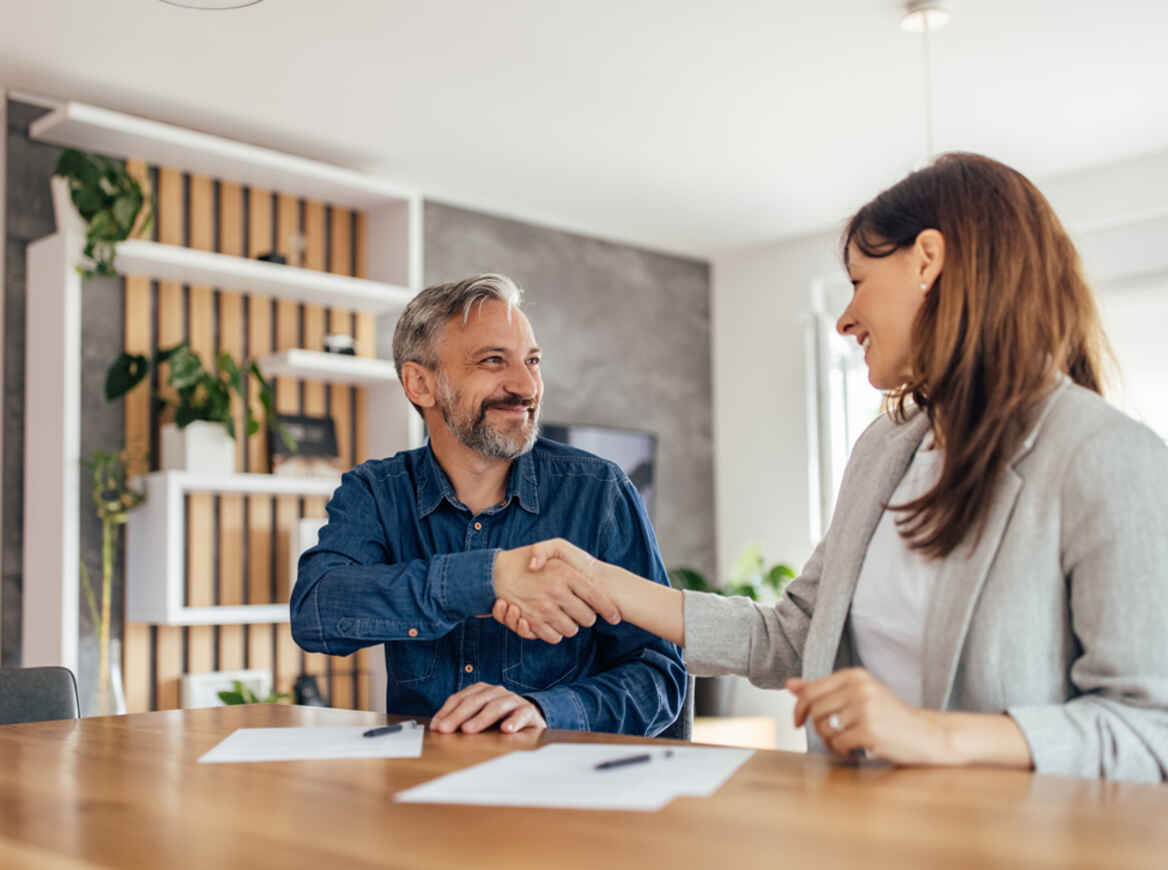 Benefits of using a Property Manager
It is tempting to go it alone as a landlord when managing your property. Many investors have considered this at one time or another. If you have secure tenants who pay on time every week, always...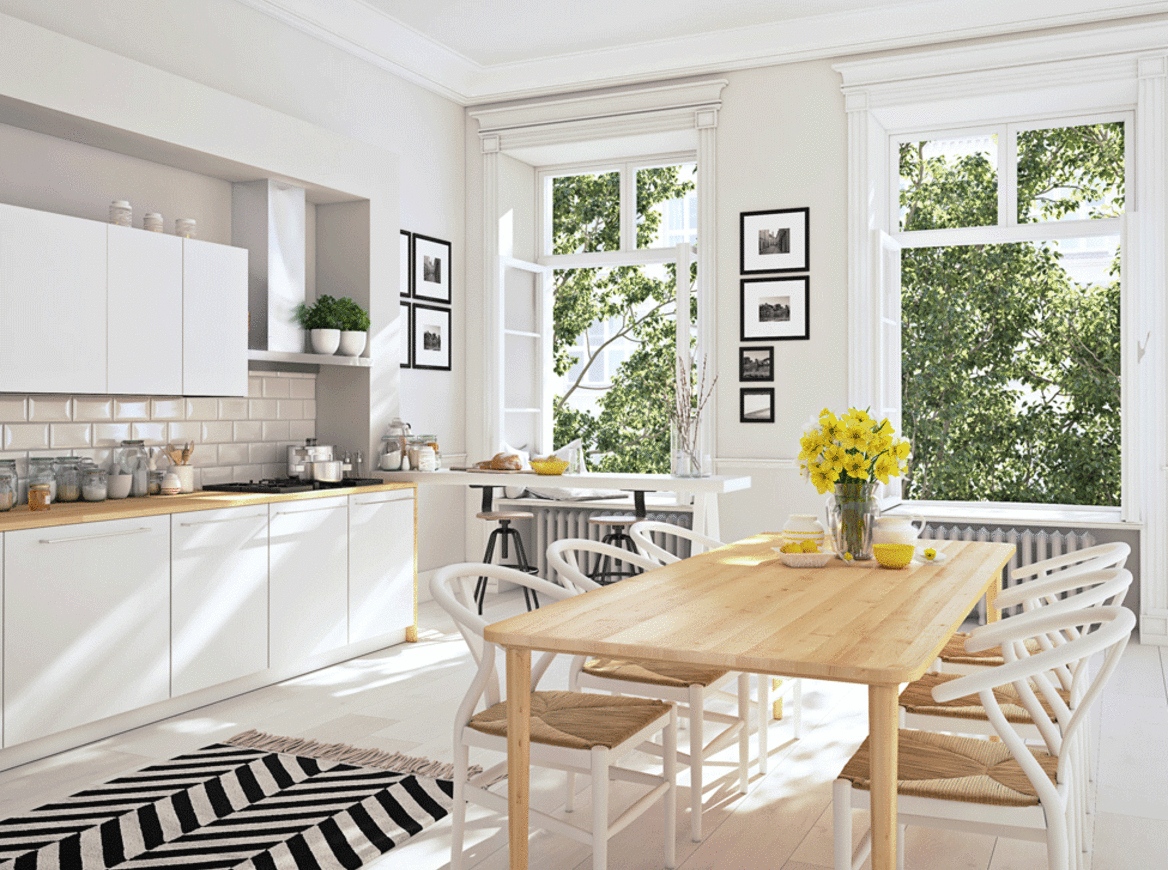 How to walk away with the keys this Spring!
One of the busiest times of year for property sales is Spring!

Spring is widely regarded as the ideal time to sell and buy real estate. Gardens and lawns tend to look their best during...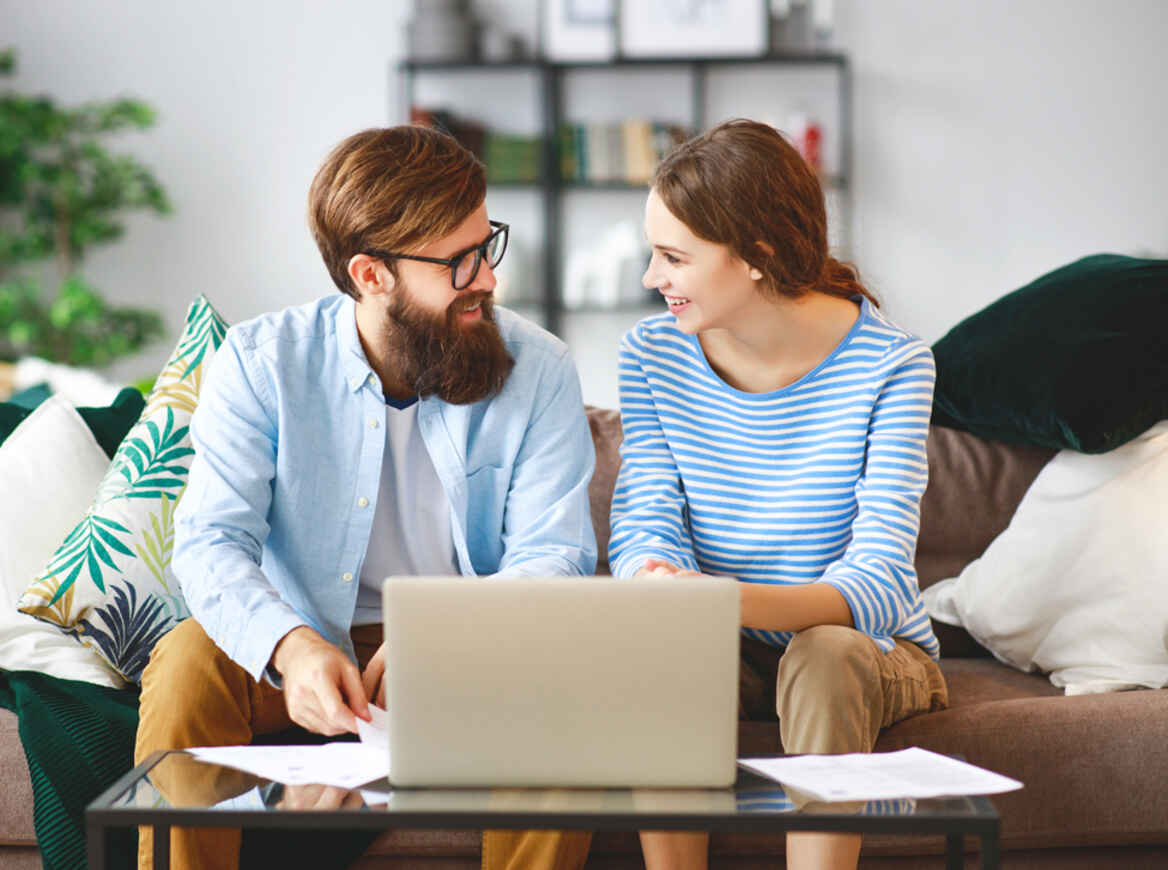 How to utilise your home's equity
Unlocking your home's equity can help open up new opportunities for you and your family. You might find yourself in a position where you're looking to invest in more property. Or even...
8 ways to boost your property's rental income
Looking for ways to increase your rental income and give your property an edge over others? With the right choice of updates and improvements you can maximise what you charge for your property...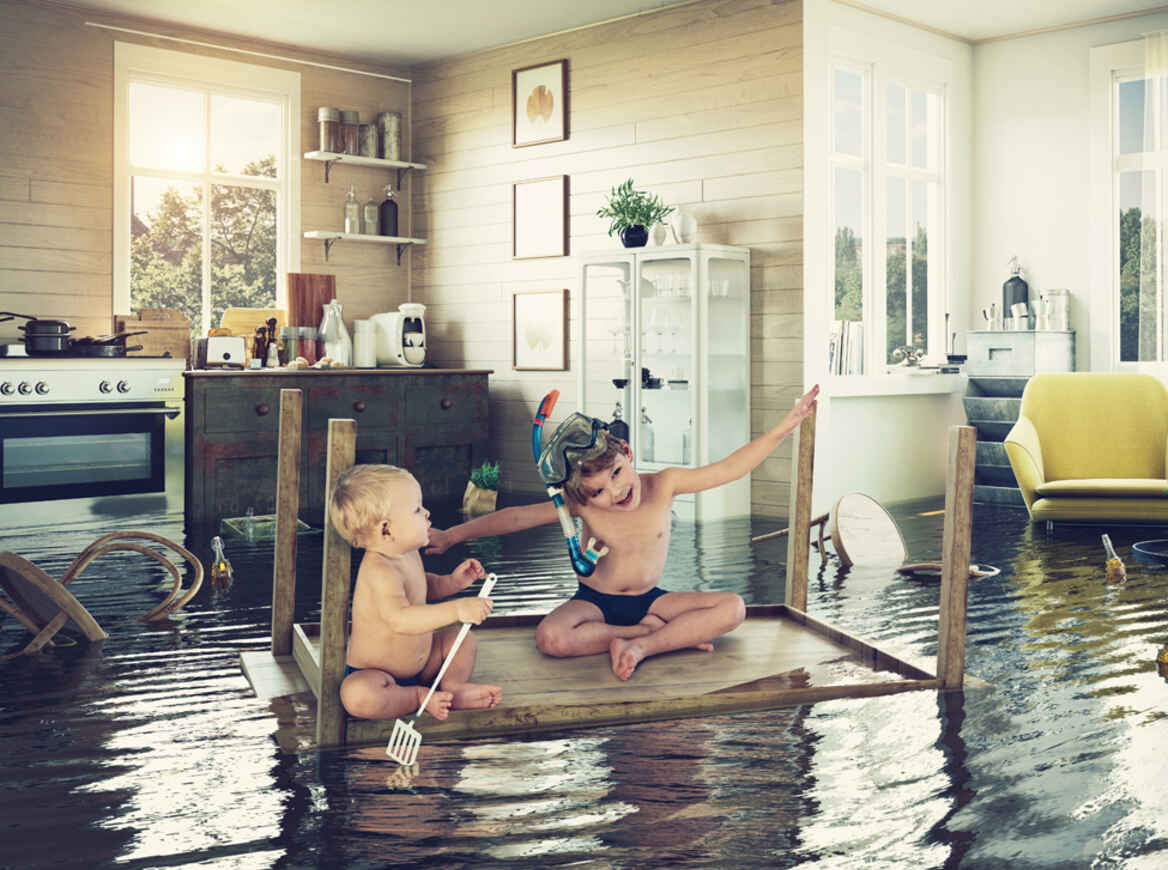 Do you really need insurance as a landlord?
If you assume nothing bad will ever happen to your rental property, then you're navigating a slippery slope. Unfortunately, unforeseen events do occur with rental properties, even when you...