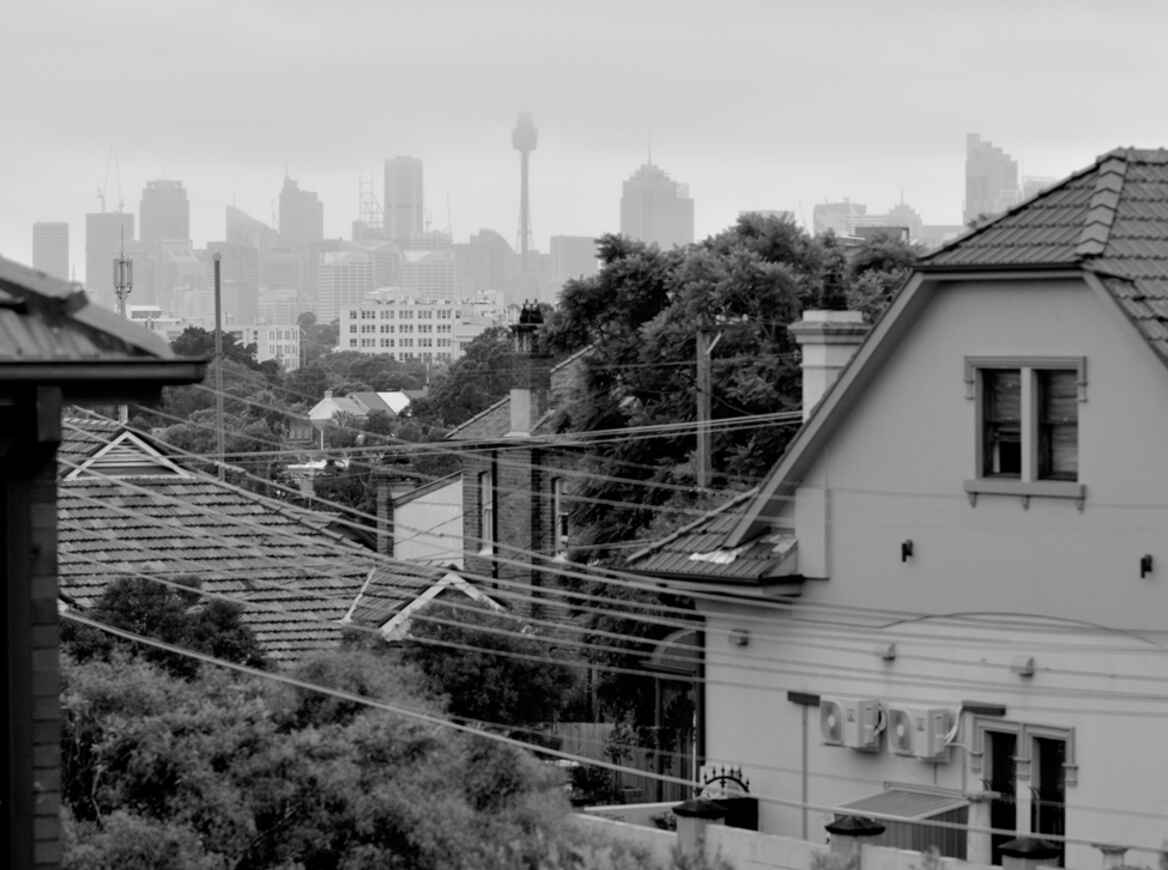 Keeping mould at bay during the winter months
Constant rain and high humidity across Australia have created the perfect condition for mould to spread pretty rapidly across dampened homes.

The unseasonable level of damp and cold this winter...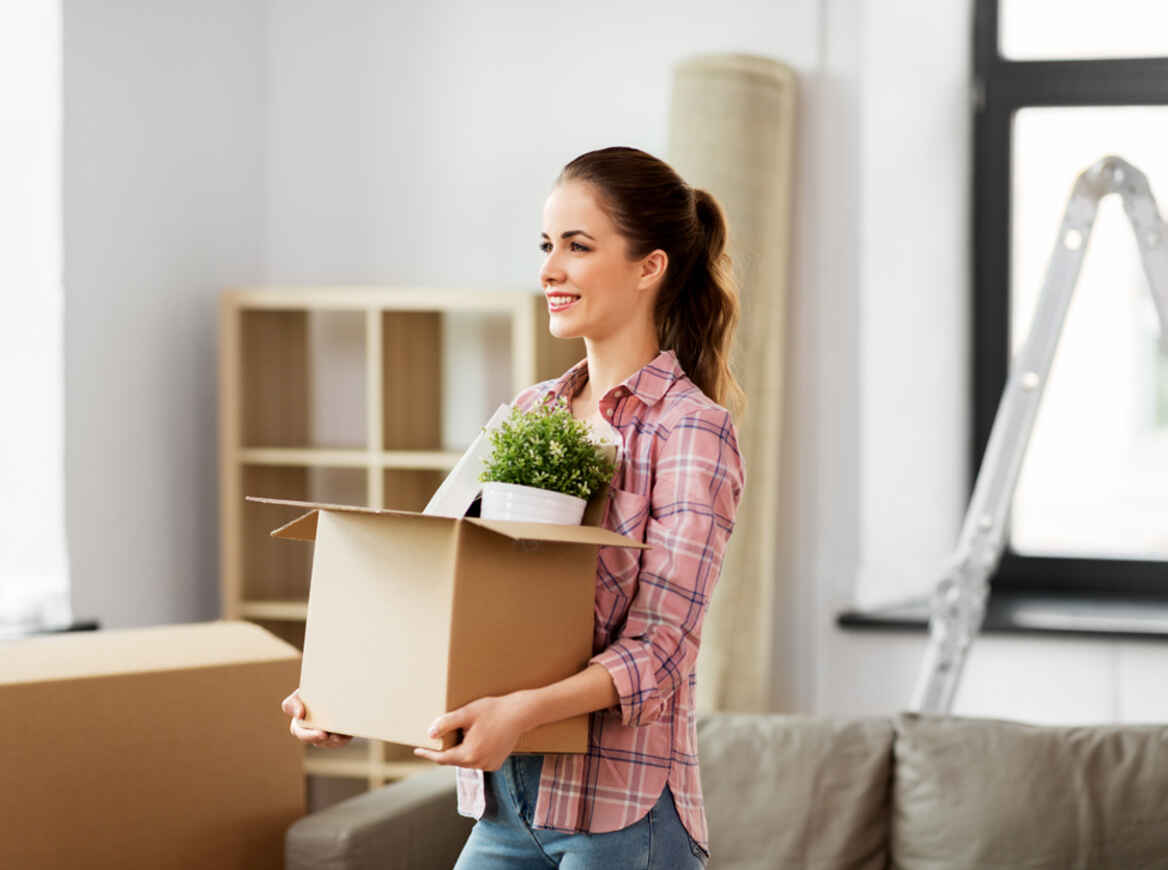 Tips for moving out of your parents home
Moving out of home is exciting but leaving your family and living somewhere new can be overwhelming too. Whether you're planning to flatshare with friends or rent a place on your own, being...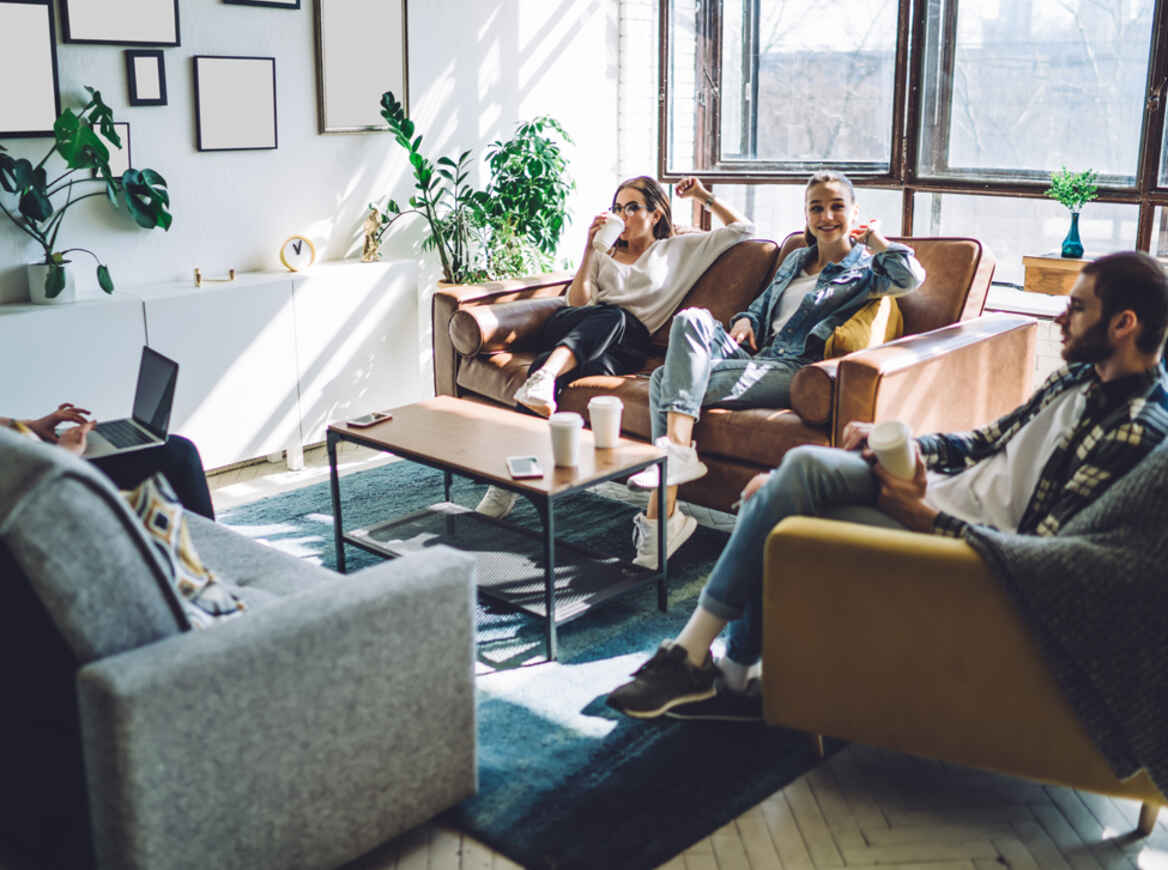 House sharing harmony
Sharing a house can be a fun and affordable way to live. However, whenever you have a bunch of people living under the same roof, things are bound to get tricky.

So whether you're...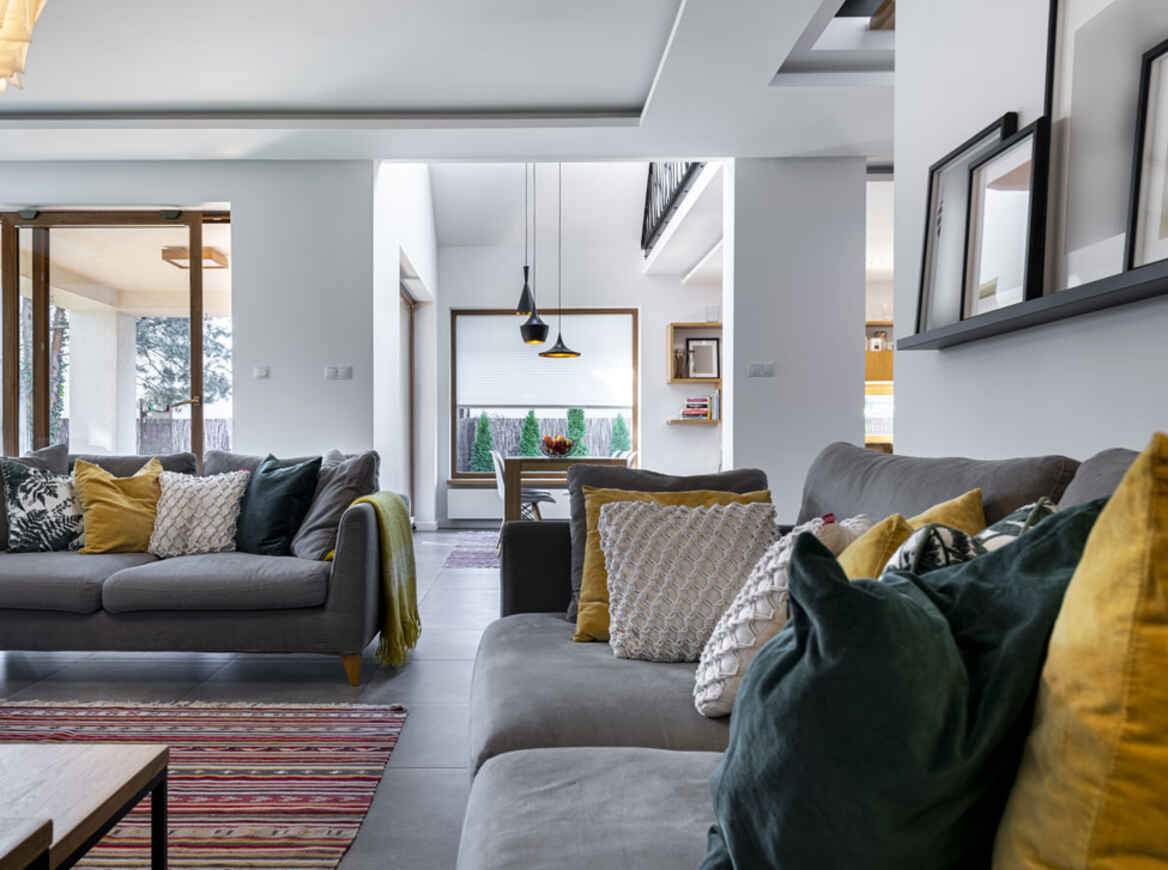 How to buy or sell during the Coronavirus crisis
The worldwide Coronavirus pandemic has impacted everyone and every industry in some way - including the real estate market.

If you're planning to buy or sell your home now or in the...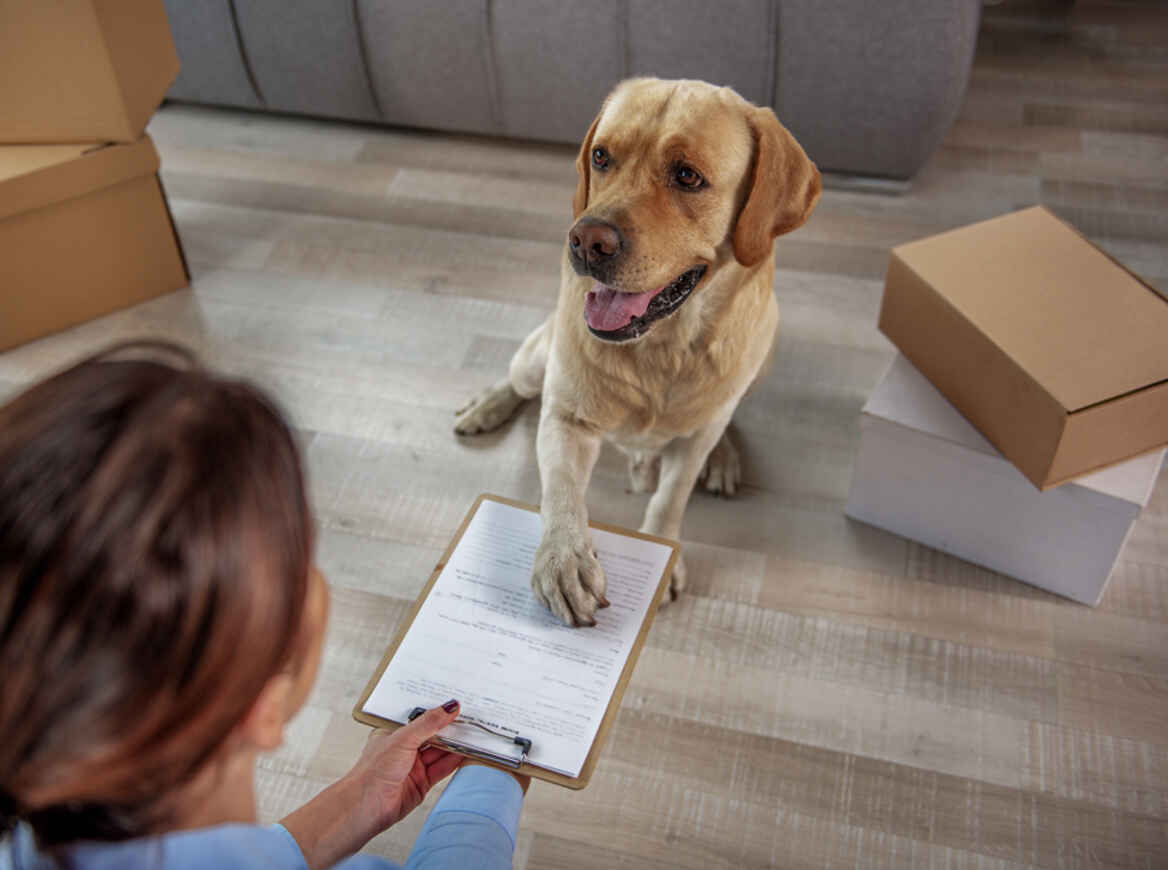 How to write the ultimate pet resume
Calling all pet-loving renters!



You have probably found that finding a pet-friendly rental is a hassle for just about everyone these days' no matter who you are. It's common...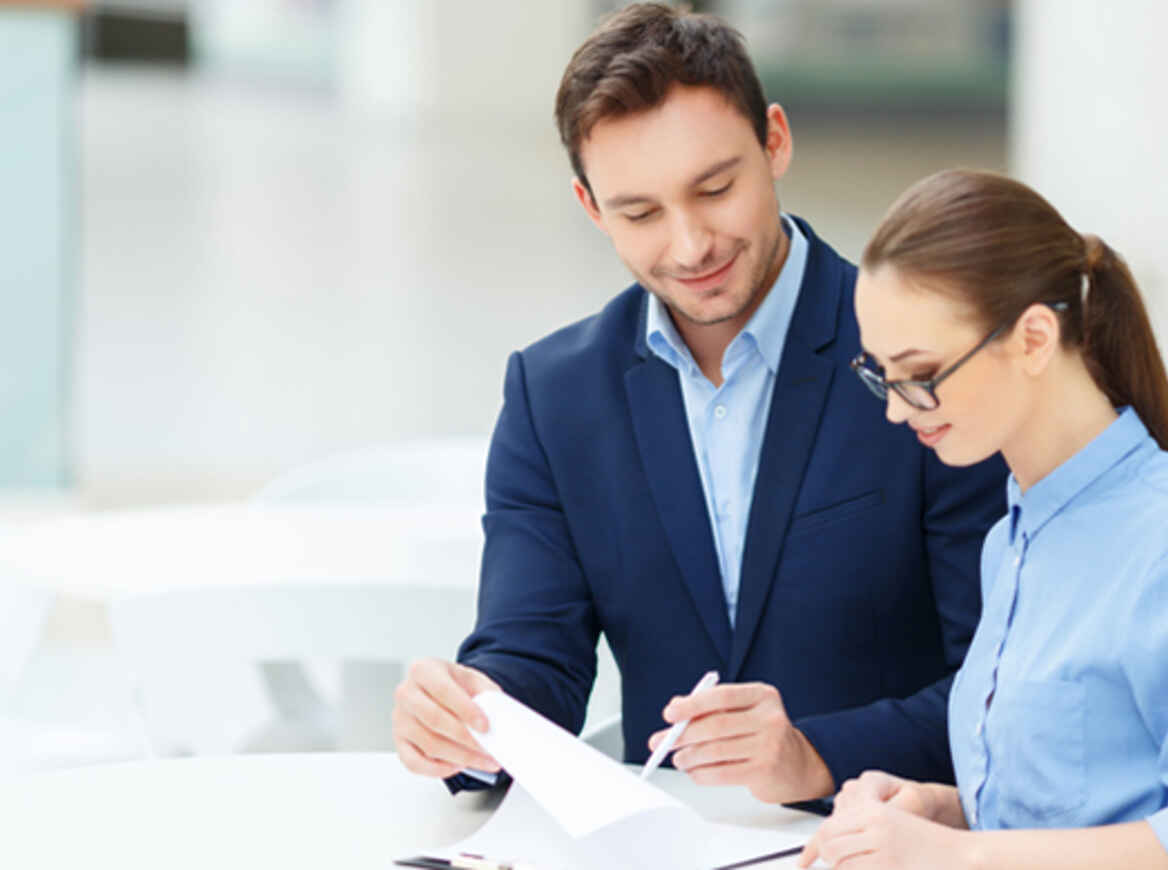 WHY SIGN A LEASE?
Landlords who do not have a property manager look after their investment property for them and don't insist on having their tenants sign a rental lease put themselves at risk of running into...